Jimmy Standridge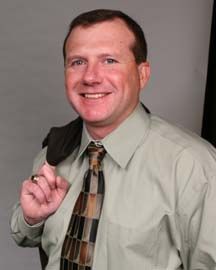 General Manager
Jimmy's responsibility is to ensure that Graphics Now remains focused on meeting our customers' needs now and in the future.
Jimmy joined Graphics Now in 1988 after graduating from Clemson University with a degree in Graphic Communications. He began his career helping in prepress and bindery then worked his way into production management. He took over as general manager in 1997 where he focuses on business development and oversight.
In his spare time, Jimmy likes to fish, water ski and spend time with his family.