John & Jeanne Standridge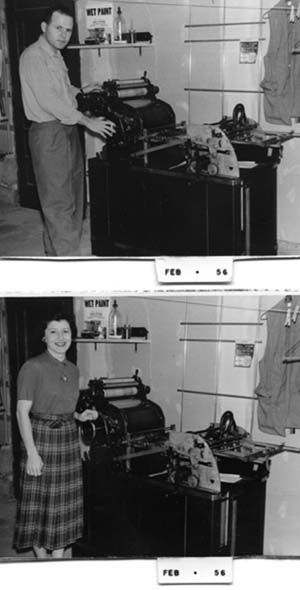 Our Founders
In the fall of 1983, John and Jeanne Standridge founded Graphics Now, Inc. At this time they both left good paying jobs to start the long and sometimes stressful journey of small business ownership. After a few years of long hours and little pay, their hard work began to pay off.
Starting as a small shop in downtown Greenville, SC, mostly catering to other downtown businesses, Graphics Now began to grow and expand it's services and service area. Over the next 15 years Graphics Now has grown to be one of the region's premier printing companies, servicing all of Upstate South Carolina and beyond.
In 2005, Graphics Now received Certified Printers International's coveted "Print Shop of the Year" award. This award, as well as a loyal client following, are testaments to the hard work and great staff that Graphics Now has enjoyed over the years.
As the founders, John and Jeanne set the original standards for performance of the business -- standards that we still use today.
Note: These pictures were taken in 1956. Our founders are standing next to their very first printing press.