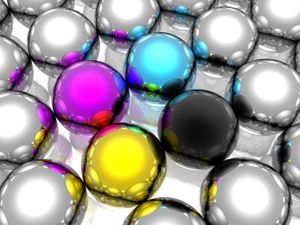 Do you have a project that needs to be printed clearly? Do you need it quickly? Obviously you want it to look great and we will make sure that it does. Do you need decent prices with excellent customer service? We offer all of these qualities.
A leader in the upstate printing industry for over 20 years, Graphics Now can help you with your next project. What do we typically print for our clients? Business cards. Postcards. Flyers. Brochures. Programs. Invitations. Letterhead. Envelopes. Sales sheets. You name it, we've done it.
Need it embossed? How about using metallic ink to make the piece really look great? We can guide you through the project to make sure you receive the results you are expecting.
How about having them mailed? Even with the popularity of the internet and web sites, nothing can target and reach your clients hands better than direct mail, which is still very, very economical. With our in boxes filled with junk emails, when it comes to getting your message in front of your target audience, direct mail works just as well as (and most of the time better) emails.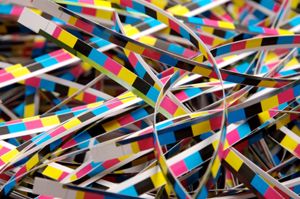 Need your project shipped across the country? Or would you rather have us deliver it locally to you for free? We are a full-service commercial printing company with a focus on our clients. Many of the top Greenville designers and ad agencies use us because when they need a job done right, done on time and within budget, there is no better place to rely upon than Graphics Now.
Conveniently located near 385 and Butler Road, we invite you to come in and see how we can make your project easier in all facets. Click the "Location & Hours" link to the right to view a Google Map to our location.
Give us a call - you'll see. We look forward to working with you as a partner in business.