Instructions to SEND US YOUR FILES
.... but before you send us your files .... READ THIS:
Send us PDF files.  Sometimes artwork looks differently from one computer to the next.  Sometimes it looks great on your computer but much different when a file is opened on another computer.  When this happens, the artwork could be printed incorrectly, resulting in costly re-prints.  The best way to avoid these issues is to save your files as high resolution, print-ready PDFs.  When artwork is saved properly as a PDF, it contains all of the necessary elements required for high-quality printing.
To create a high resolution PDF file, use the settings as shown in the screen shot images below:
---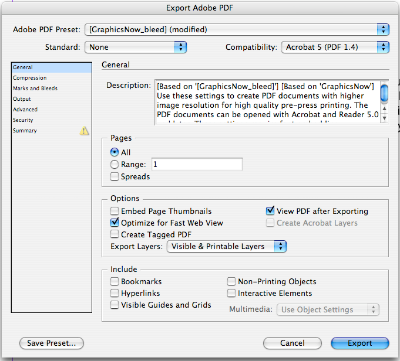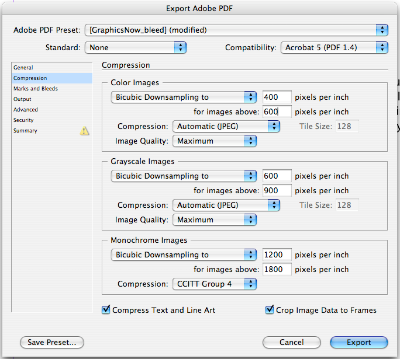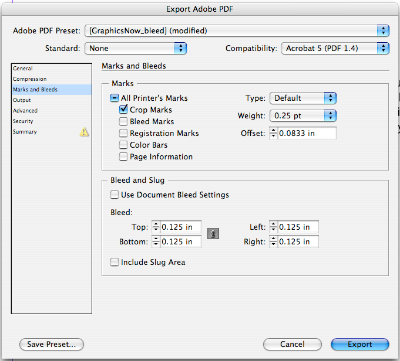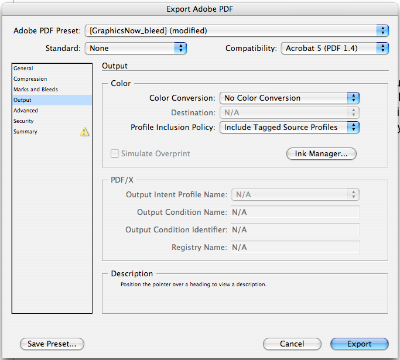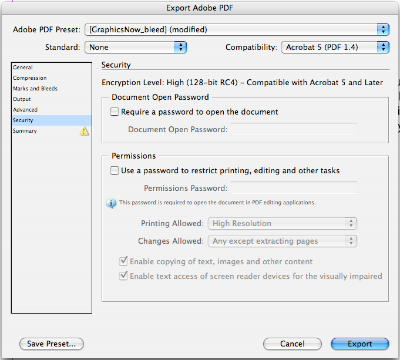 ---
Do you need to send us your native InDesign file? Click here to see how to package the InDesign file with the necessary fonts and graphics.
---
If you are ready to send us your files, click on the button below.